Welcome to my holistic psychotherapy blog, a haven of insight and support for those seeking a profound transformation in their lives. As a skilled and compassionate holistic psychotherapist, I offer you a unique journey towards holistic healing and self-discovery.
My blog is a sanctuary where you can find solace, guidance, and empowerment. My profound expertise blends traditional therapeutic techniques with holistic approaches, embracing the interconnectedness of mind, body, and spirit. Through this harmonious integration, my blog delves into various topics that inspire growth, healing, and resilience.
 Whether you're navigating personal challenges, seeking to improve relationships, or yearning for personal growth, my blog nurtures your inner self with enlightening articles, practical exercises, and profound insights. Each post is crafted with the utmost care, understanding, and empathy to ensure a safe space for introspection and growth.
I believe that a great deal of healing comes from within, and my blog stands as both a point of entry, and lifelong friend for anyone ready to embark on a transformative journey. Join me in exploring the depths of your being, unlocking hidden potential, and embracing a more authentic and fulfilling life.
The path to holistic healing and self-awareness starts here. Welcome to my blog—a wellspring of wisdom and support on your remarkable journey to greater wholeness, consciousness, and balance.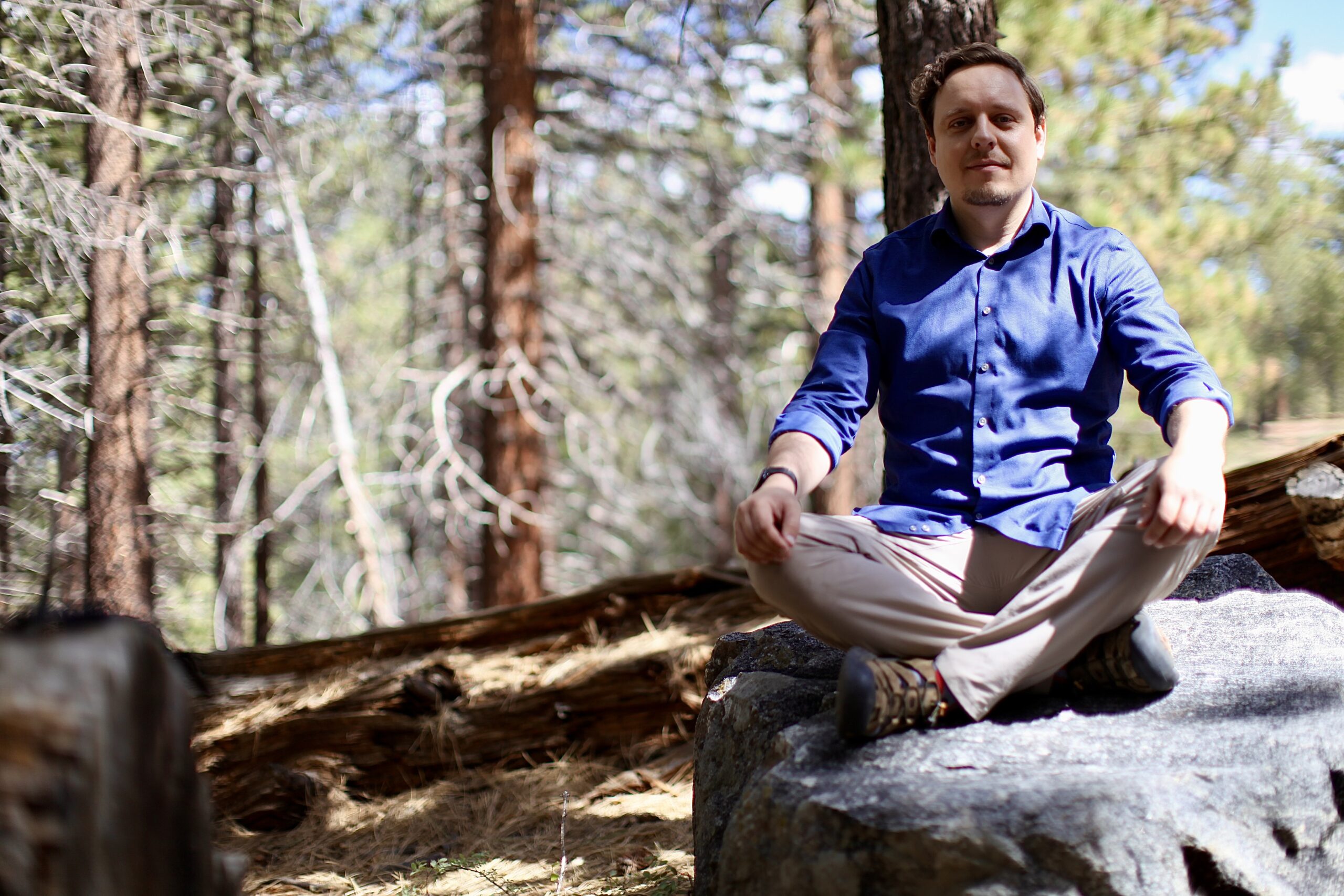 "True strength, and growth, comes from going into what is uncomfortable. This is one task of the masculine principle." -David Eshleman Are you a man carrying the "grief of women?" Maybe you hold an internalized sense of shame, guilt and fear towards how you might be perceived by the opposite sex. Maybe you try to compensate for this by always being the nice guy, putting yourself and your needs last, after everyone one else,until you have become so resentful and passive...
read more