Retreats
David Eshleman, LMFT
Schedule a Group hike or team retreat today
As a licensed psychotherapist with a passion and expertise in planning small group therapy hikes and retreats, I offer my services to guide and facilitate transformative experiences for those seeking healing, personal growth, and connection.
With a deep understanding of group dynamics, therapeutic techniques, and the power of nature, I can design and organize meaningful retreats and hikes that cater to the unique needs and goals of your group.
By combining my therapeutic knowledge with logistical planning, I ensure a seamless and impactful experience for all participants.
Whether you're looking to organize a therapy group hike amidst breathtaking natural landscapes or a retreat that provides a sanctuary for healing, I am here to collaborate with you, creating an enriching and transformative journey for your group.
Together, we can co-create a space that fosters personal growth, resilience, and profound connections, leading to lasting positive change.
Men's Hike/Trips
This is a non-therapy group of men (workshop) that will adventure / backpack into the woods once a month or so, camp, share our stories, and discuss the unique challenges we face as men as we create a community of interdependence and brotherhood.
We may discuss quotes and ideas from books and poetry, our experiences around life and dating, our hopes and dreams, and more with the intention of exploring self, life and relationship.
For more information on upcoming trips, click the button below.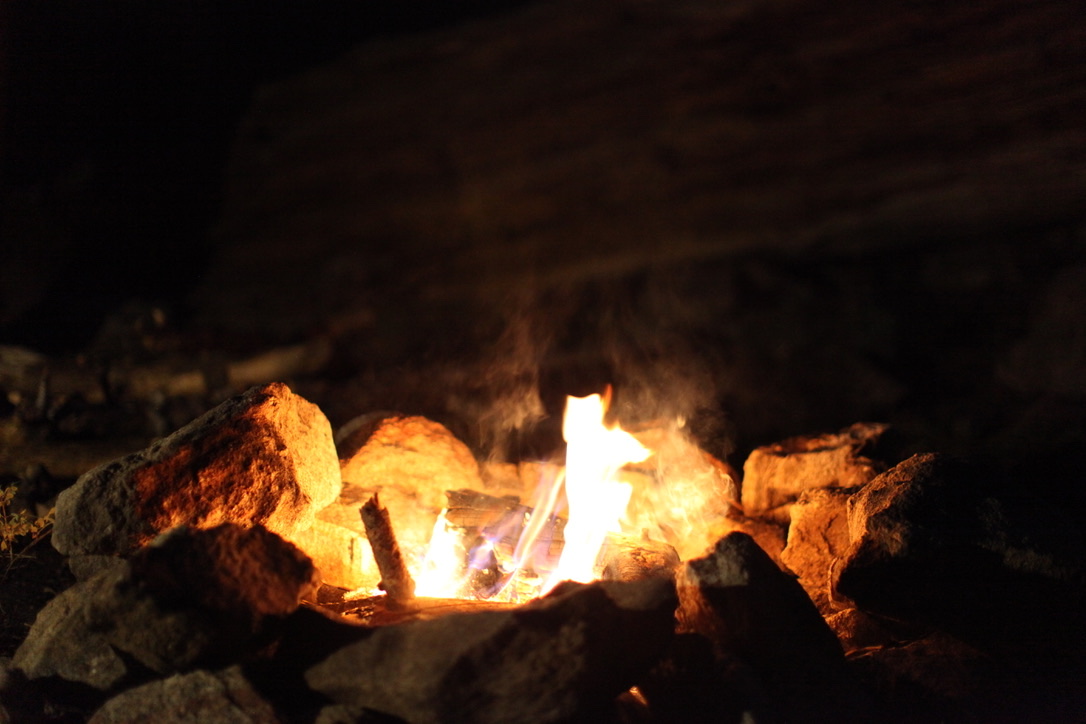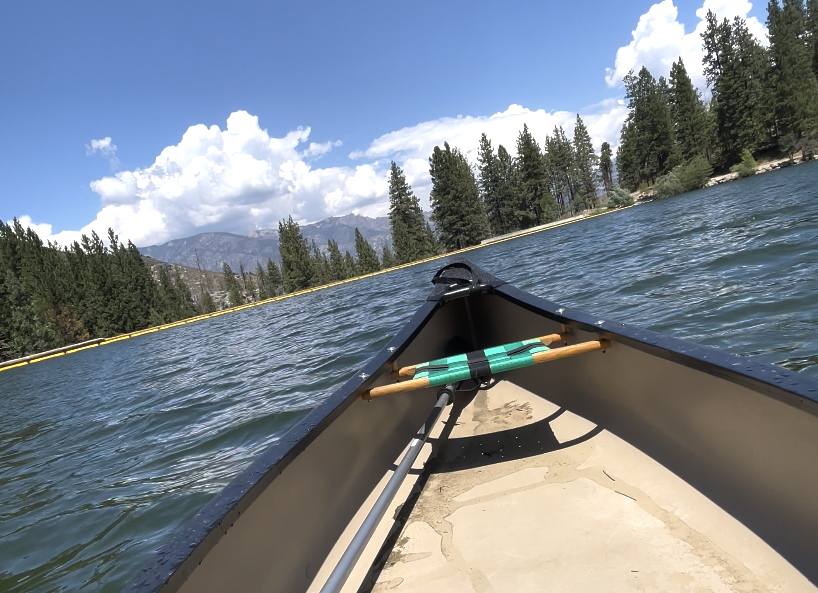 Fishing/Canoeing on Lake Hume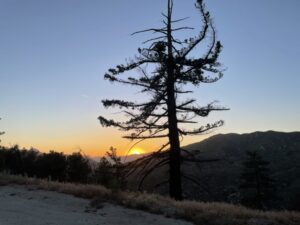 Backpacking in Angeles Forest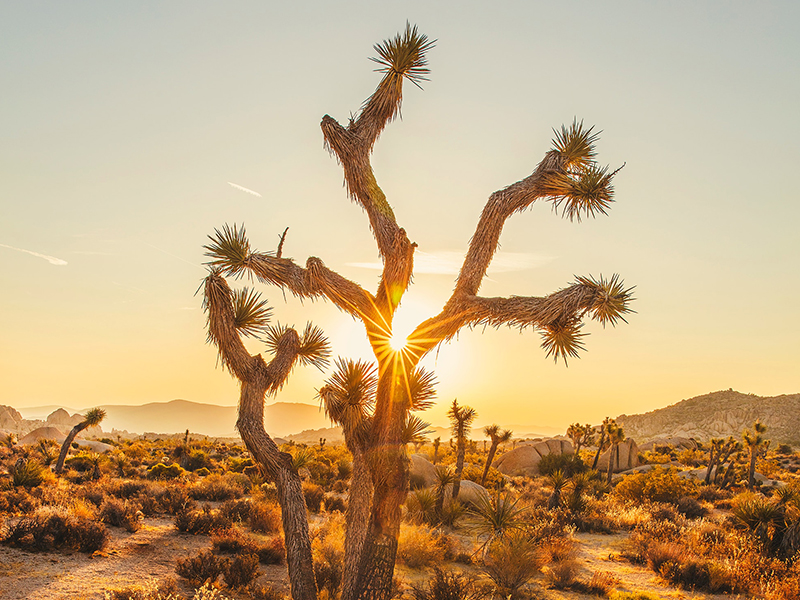 Stargazing in joshua tree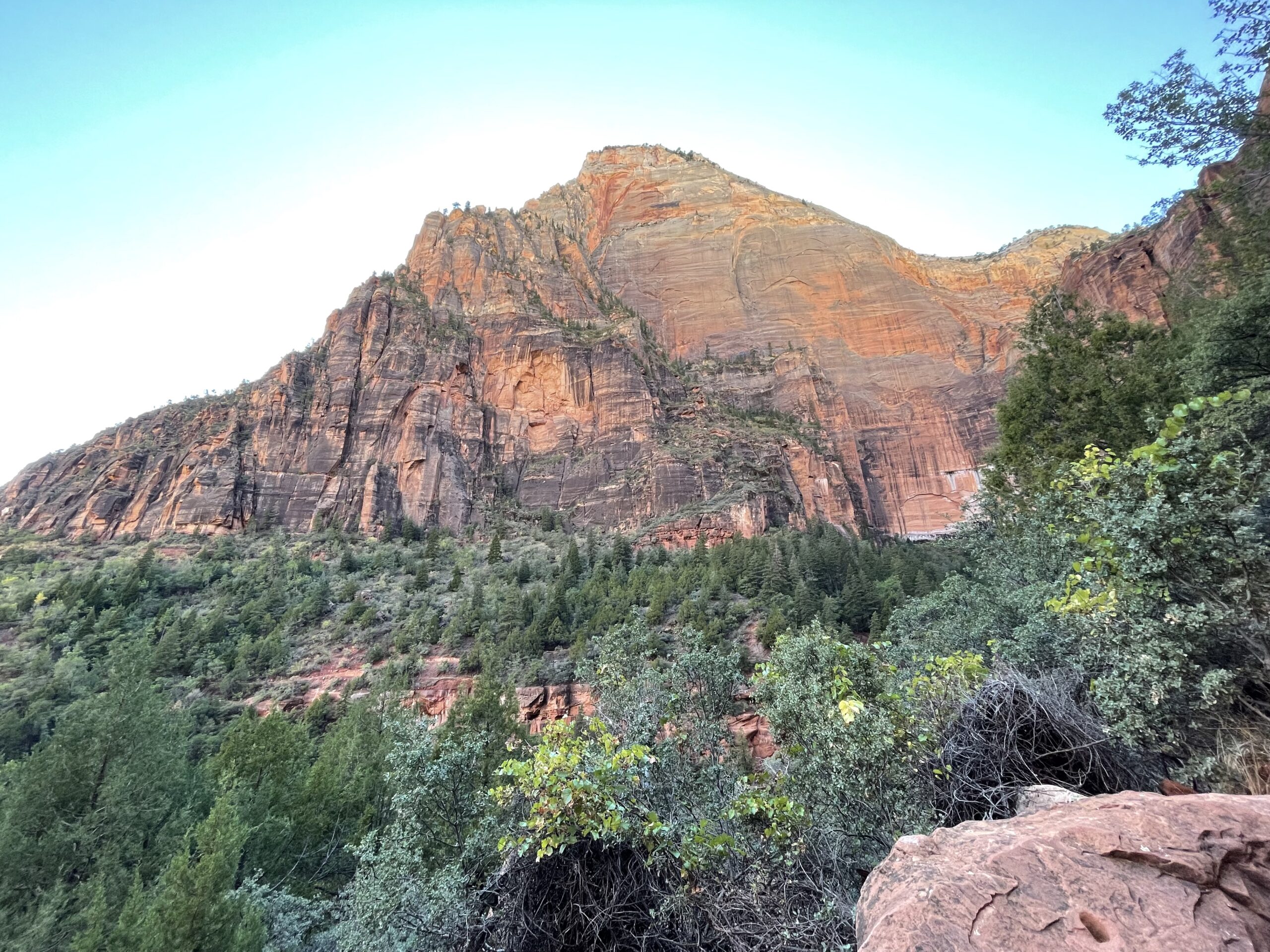 Hiking in Zion National Park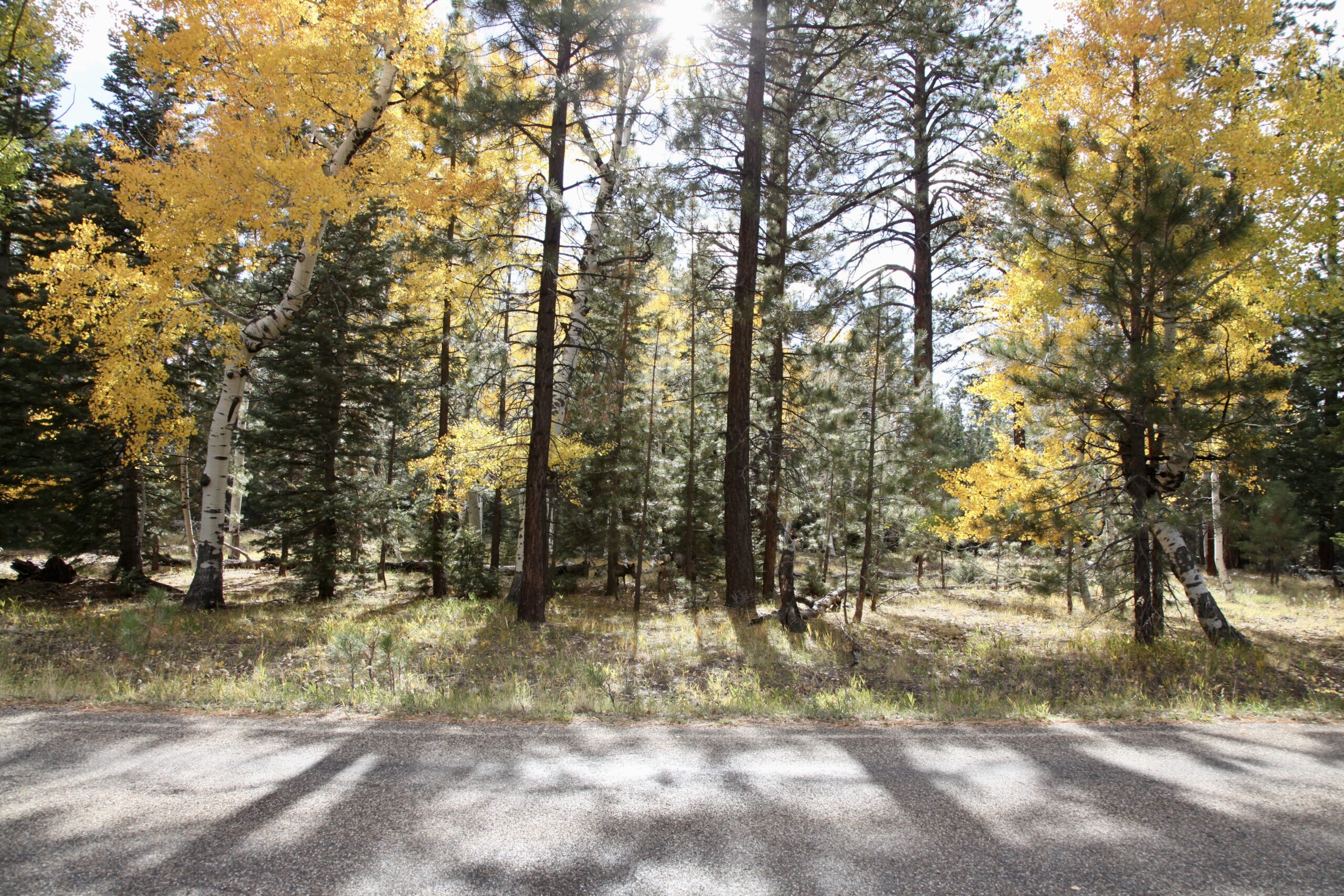 Day Hikes at The Grand Canyon
For more information on upcoming trips, click the button below.