Find Balance In your Life
Learning to bring the Body, Mind, and Spirit into Greater Balance, Wholeness and Consciousness.
Book a Session
LEARN MORE
Finding the right therapist is key!
There is this spiritual idea – that you are exactly where you need to be right now. 
This world has really been changing lately, and it's gotten harder to be the anchor in the storm. You've been listening to some great podcasts about becoming a better version of yourself, learning to be your own healer, or diving deep into "the work".  
Maybe you're toying with the idea of starting or restarting therapy.  
You want a therapist that understands the multidimensional aspect of who you are – on a spiritual, physical and emotional level to help you live a life of freedom, empowerment, and connection.
I'd be honored to be your guide. 
I holistically integrate Eastern and Western ideas into my therapy approach to better help you to deeply examine your life,  understand how you work and what you need, and develop the tools necessary to thrive and become "your own healer".
I offer free 20 minute connection calls to see if you might benefit from my approach and experience, hear more about your situation and discuss logistics. 
step into your life and start living today
individual therapy
Work with me in a comfortable, confidential, and calming  setting where we can dive deep into your lived experience.
Group therapy
Come together with others and explore important and relevant life topics, learn to express yourself better, and gain support.
Retreats
Occasionally, weekend retreats are offered that will dive deep into topics both informationally and experientially. 
resources
Explore my site to find helpful website resources, tools, book recommendations, blog and more.
"When we can understand that duality is balance, then we are set free. Embracing the tension of opposites is how we grow." – David Eshleman
For years, my life was out of balance…
As I embarked on my healing journey, I continued to gain new tools and ways of understanding myself.  Over the years, slowly and gradually, my healing journey helped me to continue to reprogram and restore my mind, body and spirit from the intergenerational trauma, reactivity and dis-ease I had known most of my life.
If you are struggling with loving yourself, finding your purpose, stepping into your life, seeking relief from suffering, or longing to fill the emptiness inside, I would be honored to be your guide on this perilous quest.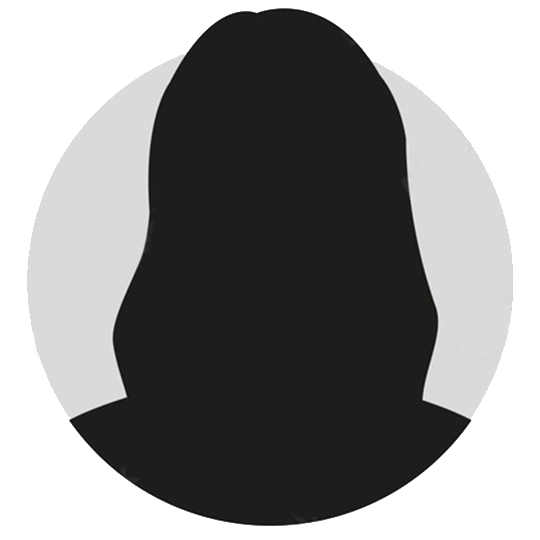 "David's specialization in anxiety and relationships was perfect for me.  He helped identify underlying causes for my anxieties.  He was an excellent non-judgemental listener."
Jennifer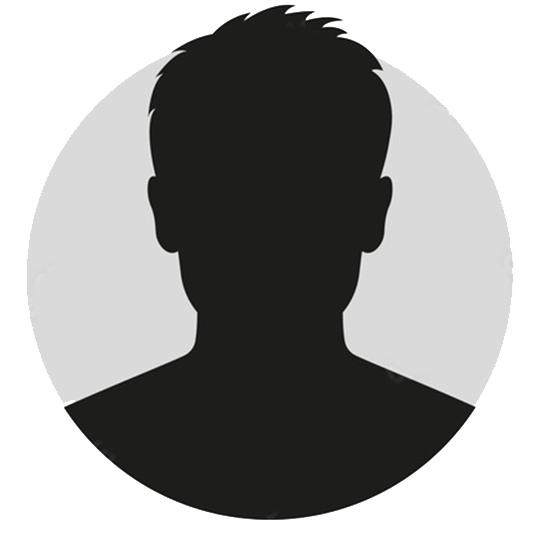 "Excellent counselor, David is attentive, patient, and very present during his sessions.  He provides an excellent environment to speak freely and does a great job of validating emotions."
juan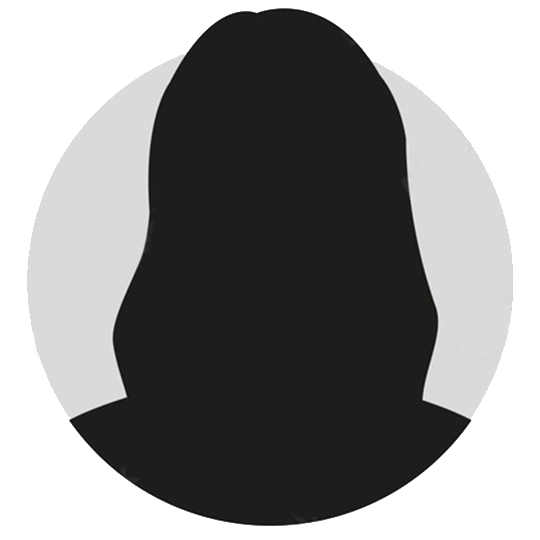 "I've been working with David for a few weeks and so far he's been a great help.  I like how he further explains things I didn't understand about myself.  Now that I am aware of it I can start to make changes."
Danika
ALL NAMES ARE ANONYMOUS TO PROTECT THE IDENTITIES AND RESPECT THE PRIVACY OF ALL MY CLIENTS.
Why Holistic psychotherapy?
We are made up of Mind, Body, and Spirit, and issues in one will eventually affect the other. Studies have shown that up to 70 percent of doctor visits are due to psychophysiological disorders. That means that our minds literally affect our bodies.
I believe that the best way to heal is to take a larger look at the whole person, identify the internal and external factors, needs, and longings, and then explore what we can do to find or restore balance to our lives.
"It's all right if you grow your wings on the way down".
–Robert Bly
Contact ME
Connecting with the right therapist is an important factor in your healing.  I want you to know it is my goal to make this process as easy as possible for you. 
Whether you like my style and are ready to get started, or still considering your options, getting more information can't hurt.  Send me a message with the form below and I'm happy to set up a call to connect with you!